TRAVEL 2015
I was lucky enough to score a place at a conference held at the Monash University Tuscan campus in Prato near Florence, Italy. Our presentation – entitled Rights in Records By Design – was prepared jointly by Dr Joanne Evans and Associate Professor Jacqui Wilson of Federation University and myself. Joanne and I did the presentation with useful commentary by Professor Sue McKemmish.
Tuscany is a wonderful part of the world. My wife and I know it well from previous visits – one of which was a short working holiday on a farm near Anghiari where I wrote and she sketched.
This time we decided to take a short break in Abu Dhabi in the United Arab Emirates. It was a real eye-opener. While there have been cities on or near this site in the Persian Gulf dating back millennia, the discovery and exploitation of oil in the 20th century has created a flourishing 21st century city.
Today, Abu Dhabi is a prosperous city with broad boulevards, tall office and apartment buildings,  glitzy shopping malls,  international hotels (one is built as part of  a Formula 1 racetrack), fine cultural institutions – and traffic congestion.
The most dazzling architectural landmark is the Sheikh Zayed Mosque, one of the most one of the most opulent architectural treasures of contemporary UAE society — if not in the world.
Interior of Sheikh Zayed Grand Mosque
Interior of Sheikh Zayed Grand Mosque
Abu Dhabi has more than 2,000 well-maintained parks and gardens which flourish in what was essentially desert. The plentiful water is almost wholly groundwater or desalinated.  
We were told there is no unemployment and we certainly met migrant workers from a number of countries.
♣♣♣
In Italy with the conference paper well prepared Liz and I had time to spend under the Tuscan sun. Here I will let the pictures tell the stories. Starting with Siena. Find me a more beautiful city!
A camera slips in the pocket and you can snap away at will; but the true artist uses ingenuity and patiently sits wherever she can. 
A day trip to the world-heritage listed San Gimignano inspires more photos (me) and sketches (Liz). 
The small city of Lucca was the best surprise. It was still recovering from an international festival of comics and cartoons (evident in the shot of the furniture shop window). The ancient wall built to protect the city from invaders now makes a splendid walking/jogging/cycling track.
More of Liz's art work here and here 
And now on to another walled city, Prato, where I was the guest of Monash University which has a stylish campus.  Pope Francis hit town at the same time – two francs for the price of one!
And after the Pope had gone it was time to work!
♣♣♣
TRAVEL 2014
To attend a conference in Sweden from Australia was not a venture to be taken lightly. The distance is formidable (not to mention the cost). With a partner recovering from a serious operation, the journey had to be taken in manageable stages.
All of the above justified combining business with a bit of self-indulgence.  We have taken the showboat – or slowplane – with stopovers in Hong Kong, Oxford and London, and, from there, to Scandinavia.
Over the next little while I want to share some of the more interesting photographs taken with my pocket camera and/or Liz's iPhone, a remarkably good camera that tucks even snugger in the pocket or purse.
HONG KONG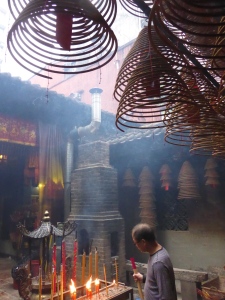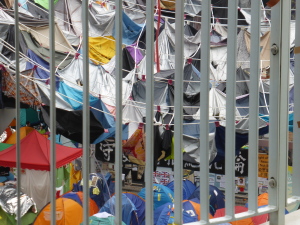 OXFORD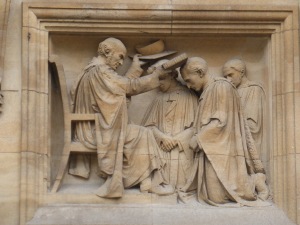 GREENWICH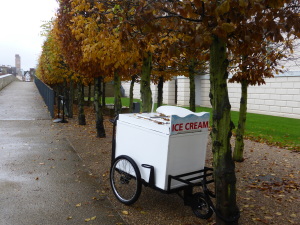 LONDON
A truly complex city: how can a few images capture its essence? But try these.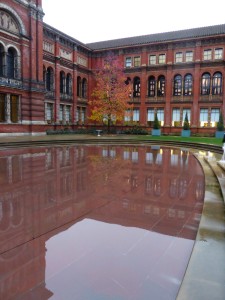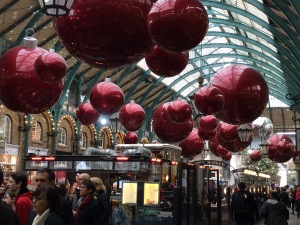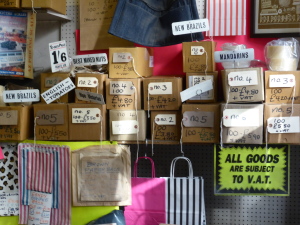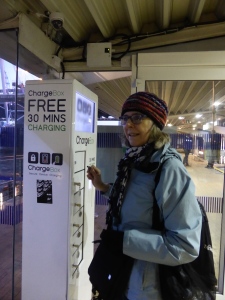 In the shops and markets, you can buy almost anything you want – and some other things too…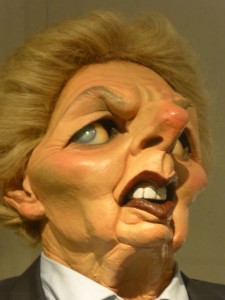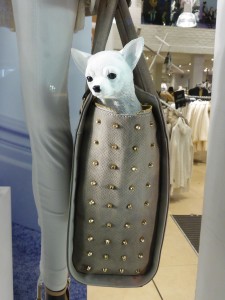 STAVANGER, NORWAY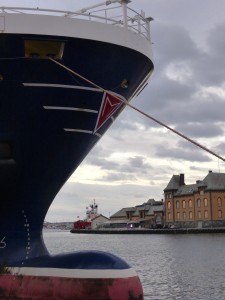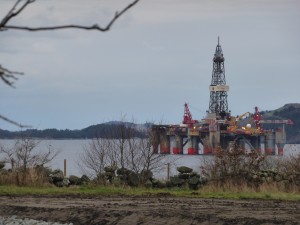 COPENHAGEN, DENMARK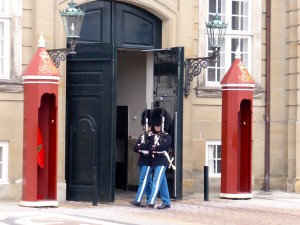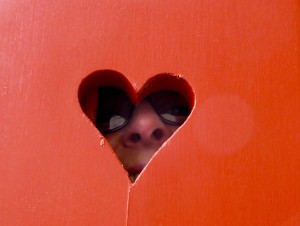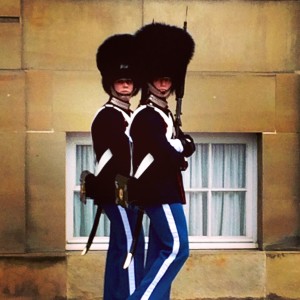 LUND, SWEDEN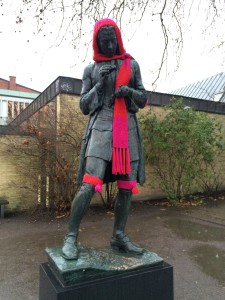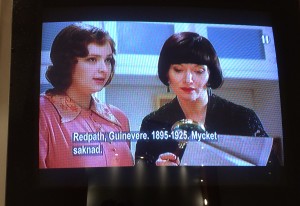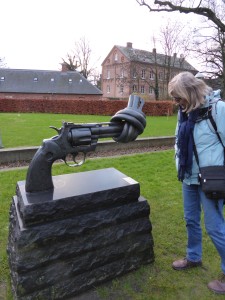 TIME TO GO HOME